Good afternoon Mr. Hacker.
Your mission - should you choose to accept it - is to steal as many resources from your target as you can, before he can get a retrace on you.
Let's do this! The Hit and Run Combo has the potential to clean out your targets resources, while remaining safe from a counter attack - all without a single beam being charged by either party. Shots fired? Not today!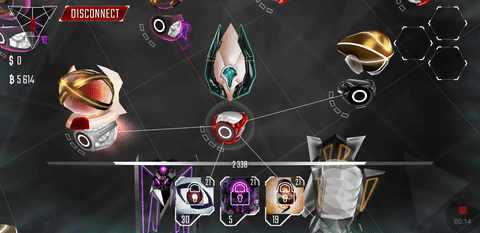 Using
Access
to work your way through a network, and letting
Data Leech
siphon off resources and Core data as you go, this combo can provide you with huge amounts of loot. This combination also has cheap program costs and quick compiling times to sweeten the deal even more!
Look for networks which have low level scanners, or have resources near their net connections, and you'll be laughing (and leeching) all the way to the bank![/size]
Disclaimer: No warranty is implied or guaranteed by these statements.
Seriously, watch out for Scanners.