Level 7 Core, what needs to be improved?
Posted: Sat Dec 17, 2016 12:27 pm
I tried to do it best as I could, scanner covers everything needed, used guardian as a choke point, 2 code gates further from net conns to make it more difficult to break them in stealth as well, and also put some security to resources to avoid easy hacking with portal. Tried to put sentries well, and miner, evolver and farms to harden breaking trough the network. But still it is easy for me to get hacked with that. What would you improve?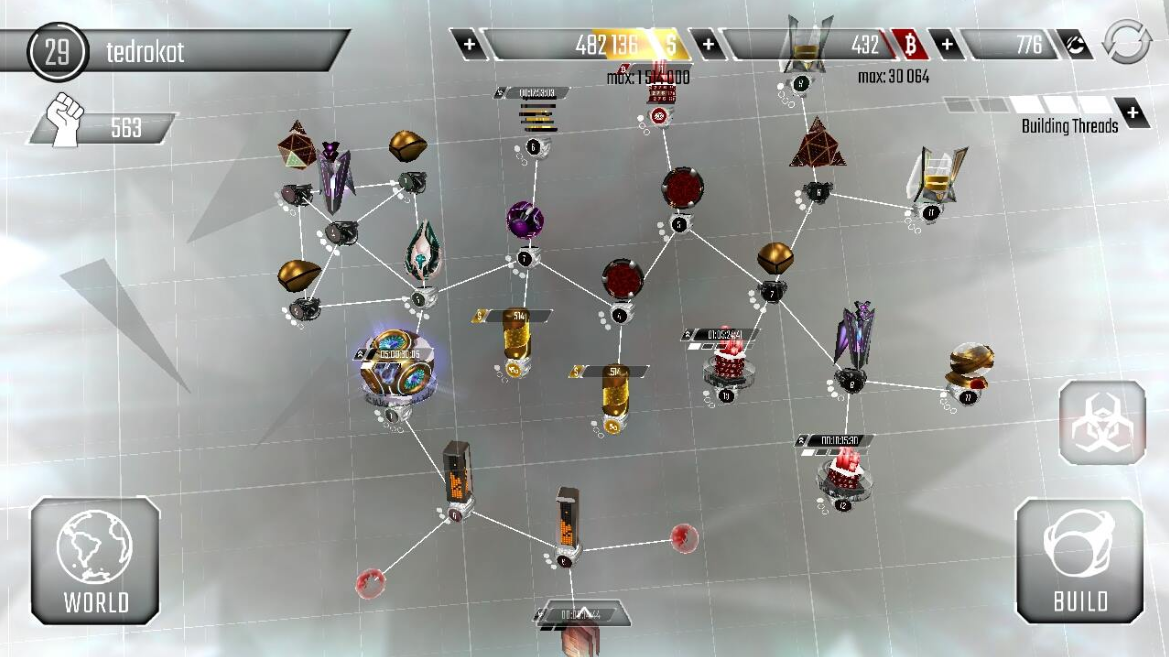 Thank you